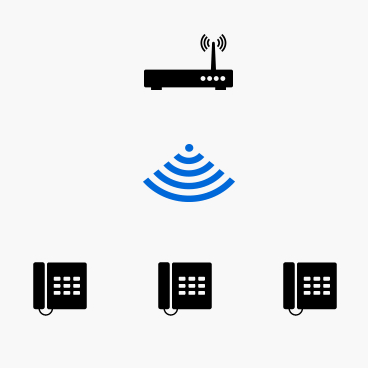 LAN CABLE LOOKS LIKE SPAGETTI,,
NO LAN cable office achievable because of high voice quality wi-fi VoIP phone. Are you tired of looking at complicated LAN cabling or trying to do LAN management?
all wireless can turn your office into a smart office.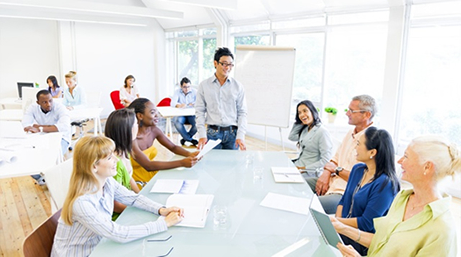 Flexible and interior oriented office design (free address office)
Free address office increases communications, creativity and workers motivations.
All wireless (Wi-Fi) supports the new way of working.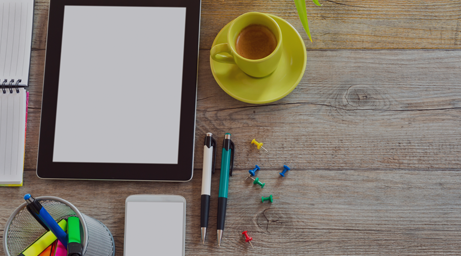 Inconvenience place to make or receive calls (shops, bars, restaurant, salons)
no need to have phone line contract

set up phones where it is convenient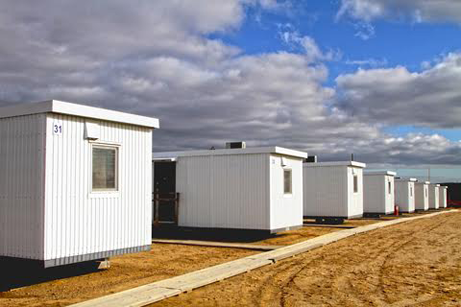 Construction site office / Temporary Housing
If you have mobile router you can enjoy the wireless (Wi-Fi) desktop VoIP phone from day one.
On top of this even if the site moves around the phone and its number won't change…ever!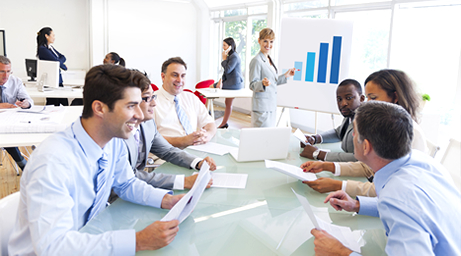 Your Mobility will increase productivity. You can bring your phone to anywhere like conference room or isolated room for intensive work
You do not need a room to work, as long as there is a power supply and in a range of wireless LAN (Wi-Fi) you can bring your phone and work from anywhere.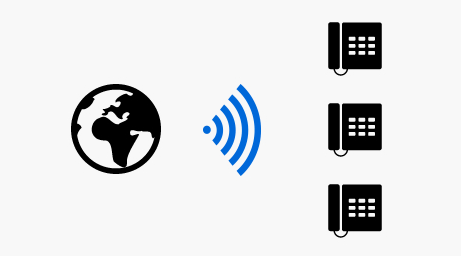 Oversea
You have to go to business overseas, weather it is project-base or stationed. If you bring your Wireless (Wi-Fi) desktop phone you can have a Japan dial tone. There is only one thing to do. Just set up local Wireless SSID to the phone.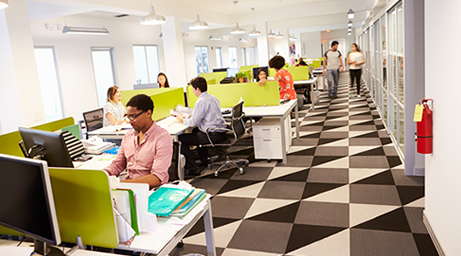 Serviced office / co-working space
Sharing office space became a new industry in the real estate business. It is known to be sophisticate-oriented designed space. Because of the space flexibility, telecommunication technology requires the flexibility as well. Wireless (Wi-Fi) desktop phone will free you from the fixed desk.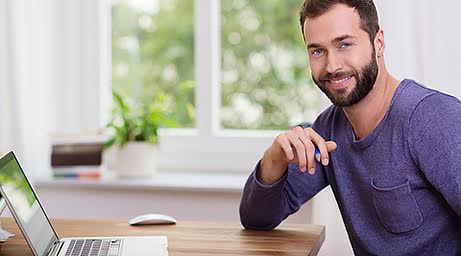 Telework / Home office
Telework / work from home is a social trend today. And yes you can do email/chat or on-line work. But the difficulty remains as receiving or making company phone calls. As long as your company has IP-PBX, wireless (Wi-Fi) VoIP desktop phone is perfect for you.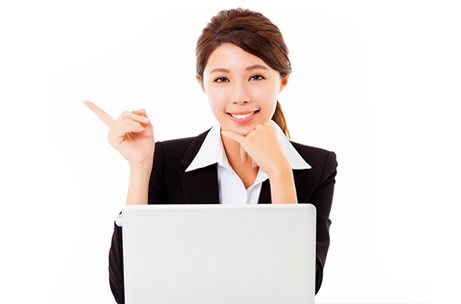 Office entrance / reception / conference room extension phones
No need to pull cable to the entrance for extension purpose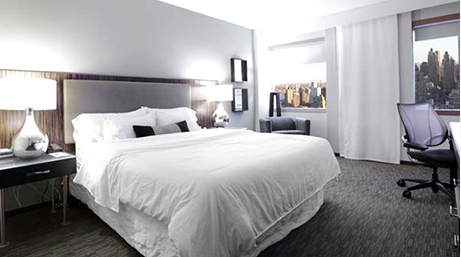 Hotel Room Extention
Since the hotel already has Wireless infrastructure, they do not need initial cabling installation if they have IP PBX on site.